DESINOPE is a Spanish SME, located in the city of Elche (Alicante).
We offer a set of services focused on the design, engineering and development of business solutions based on Advanced Technologies.
Our objective is to solve our clients scientific and technical problems, providing them with personalized solutions.
In summary, we pave the way from ideas to the market, using Advanced Technologies as key tools to support the development of innovative products and novel services.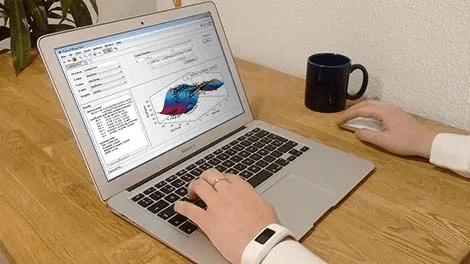 Maximizing economic impact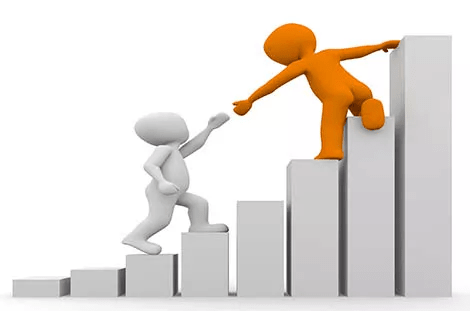 We help our clients to maximize the economic performance of their developments and business innovations, thanks to a set of services which range from the beginning of the analysis and definition of the idea, to the development, the communication and the commercialization.
We accompany our clients, in six markets, from the very first spark of innovation, towards the market success.
Services
And our developments and solutions spread to six markets:
ICT development.
Business Model development.
Smart data analysis and exploitation.
Material Innovation Lab.
Electronic device design and development.
Dissemination and communication strategy.
Sustainability products and processes.
Markets
And our developments and solutions spread to six markets:
Creative Industries.
Energy.
Health and Wellbeing.
Manufacturing Industry.
Leisure and tourism.
Our relationship with clients is based on a close tied set of values:
Trust: we share objectives, risks and benefits with our clients.
Market oriented: we help our clients to maximize the economic impact of their innovative ideas.
Efficiency: budgets and deadlines are defined to be met.
Open-minded: there aren´t problems without solutions.
Catalysts: we communicate, empower, and incentive innovation for our clients.
Digital oriented: Digital Technologies allow us to maximize impact and results.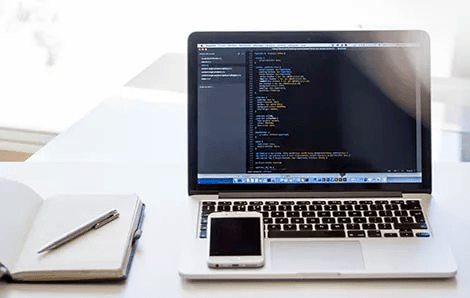 Professional profile: the team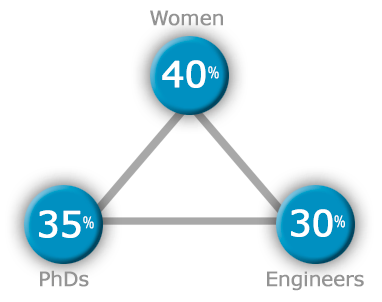 In DESINOPE we approach problems which can be solved by means of Digital Technologies, with a holistic vision.
For this reason, we have a multidisciplinary team, with 28 years of expertise in ICT, engineering, industrial development, communication and business innovation.
Our team has participated in more than 140 international research initiatives, coordinating 60 development teams worldwide, to produce innovative products and services for our clients.
The economic impact of our work is 90 MM € for clients of 26 countries worldwide.
Our team holds a total of 11 different patents, 26 publications in articles and books, and more than 110 presentations in national and international scientifc and industrial events.
But we are aware that our knowledge cannot encompass everything. We don't know everything, but we know where to find knowledge, expertise and technical support when it's needed.
Our professional network of scientific and technical collaborators spans worldwide, with more than 85 partners in 26 countries, including Universities, Research Institutes, Reference Laboratories and key industrial players.